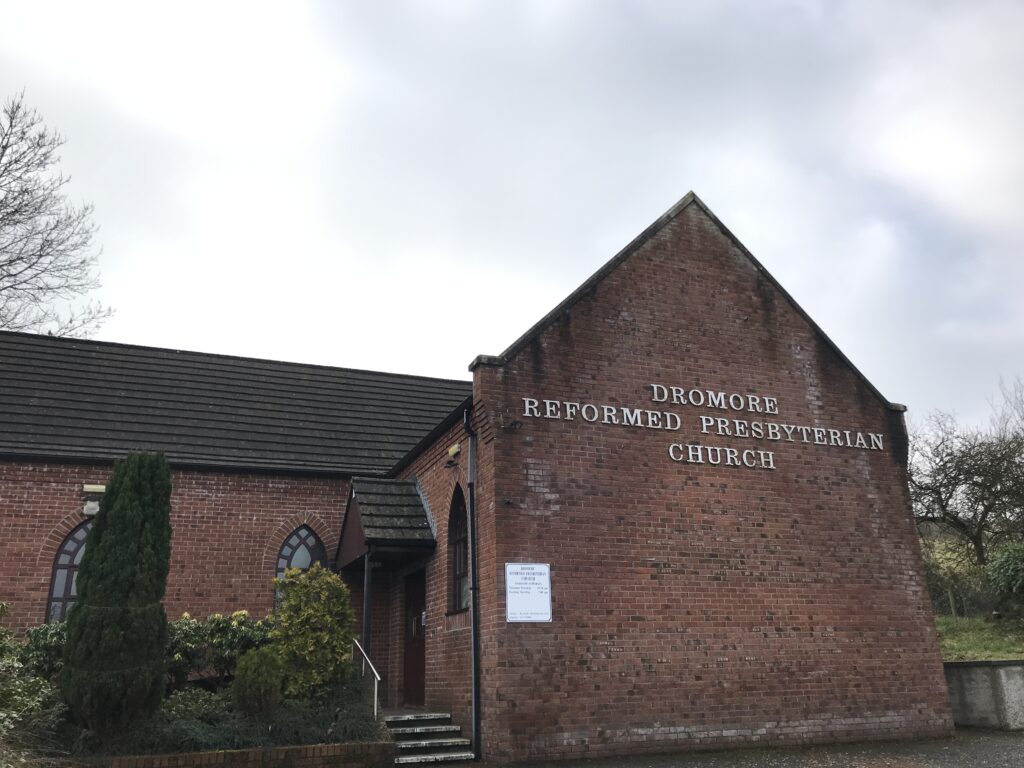 We are a community of Bible believing Christians worshipping, serving and proclaiming King Jesus in Dromore, County Down. We meet together on Sundays and during the week to worship God, pray with and for one another and serve together. You can find out more about us by browsing the site or following us on Facebook. We hope you will visit or get in touch soon!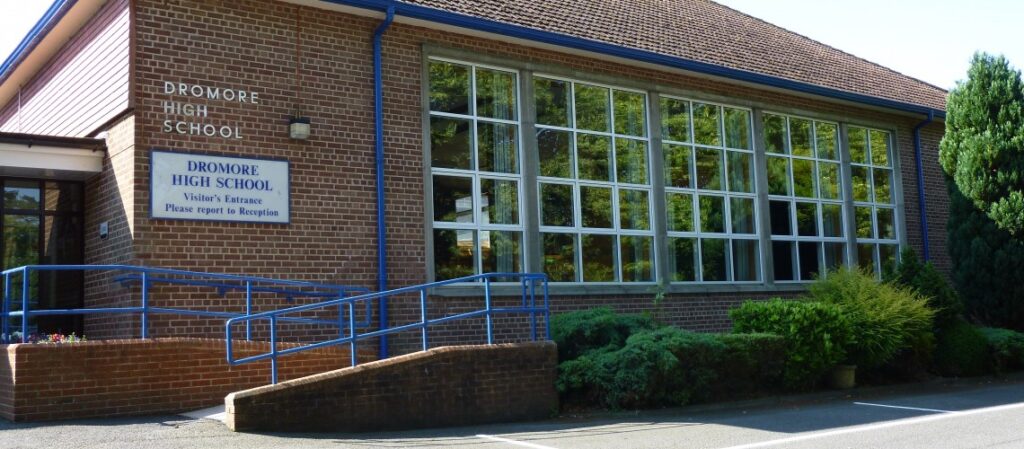 IMPORTANT ANNOUNCEMENT: Please note that we are now holding Sunday morning worship services at 11.30am in Dromore High School's assembly hall. The school address is: 31 Banbridge Road, Dromore, BT25 1ND
Evening worship services are held at 7.00pm in our building, located at 14 Brewery Lane, Dromore, BT25 1AH
Our congregation is part of the Reformed Presbyterian Church of Ireland denomination, known historically as The Covenanters. You can find out more about our church and history on this website.